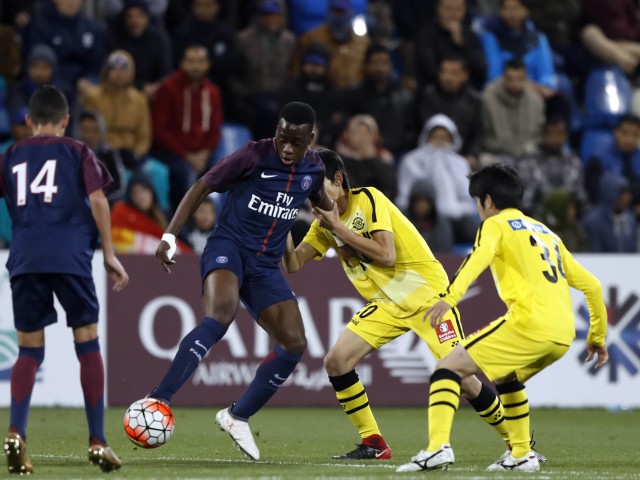 Experts Say – PSG vs Kashiwa
Chris Makin – Al Kass Analyst

Hosoya was on the far side, and Fujimoto was ready, when the ball came closing down tonight, and it was 1-0 for Kashiwa, just few minutes into the game. The Kashiwa captain was wonderful on left foot today. The Kashiwa girls were there again, cheering their team; they had been here, cheering and singing, during each match that Kashiwa played in this tournament. It was a perfect evening so far for Kashiwa. Zagre had a great crossing over to Coulibaly, and then it was 1-1; there was great joy in that goal.

Mark Tompkins – Al Kass Analyst

It was good defending by Kashiwa tonight; whenever Paris Saint-Germain created anything, a number of yellow shirts were in the box. It was a handball from Tamura, which allowed Paris Saint-Germain a penalty kick in the second half. Coulibaly seemed really tired in the final minutes and there was a need for substitution. It was two minutes to go and it had been a brave effort from Kashiwa Reysol. When the full time whistle was heard, it was Paris Saint-Germain who had won the Al Kass International Cup for the third time.