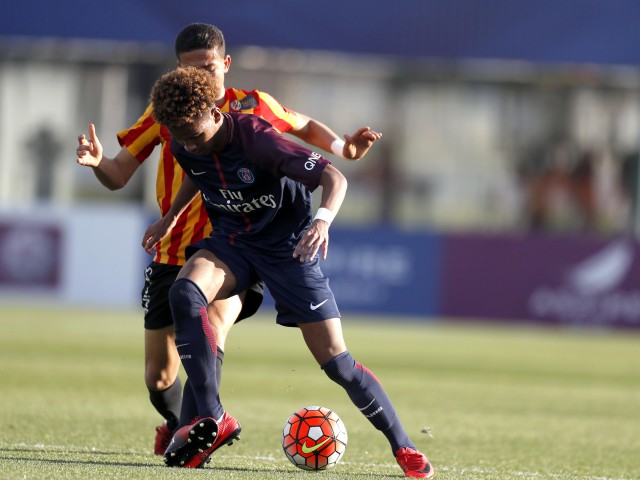 Experts Say – Esperance vs PSG
Chris Makin – Al Kass Analyst

Esperance were looking very comfortable today, when the match started. They were also very organized and had more possession of the ball. It was great goalkeeping by Jebali, to come out of the box, 8 minutes into the clock, to save the ball. The first goal from Paris Saint-Germain was very scruffy; Esperance never cleared the danger. I'll never know how that ball went in – Loic Soh just tapped in, from inside the six-yard box, and the ball went straight into the net. In the first minutes into the match, it was all Espérance in the faces of Paris Saint-Germain, and afterwards it was looking nothing like that at all.

Mark Tompkins – Al Kass Analyst

Aouchiche made it 4-1 for Paris Saint-Germain, 40 seconds into the second half. The Espérance fans were singing, and creating a wonderful atmosphere on the pitch today. It was just under a quarter of the game to go, when Mimouni brought a second goal for Espérance and the Africans wasted a free kick in the final minute. Nevertheless, it was a stunning performance from Paris Saint-Germain today.