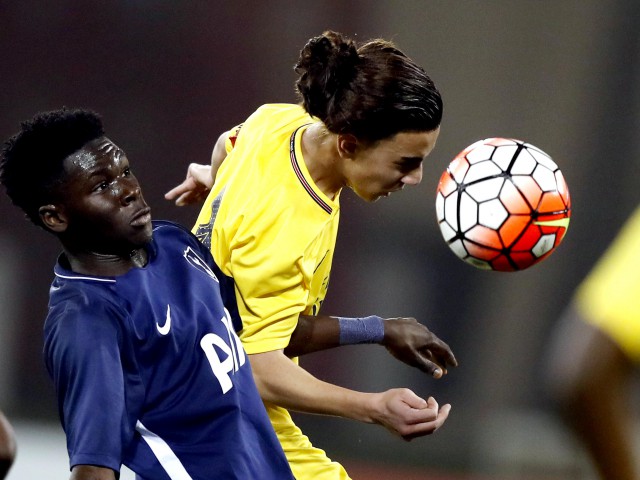 Experts Say – Tottenham vs PSG
Mark Tompkins – Al Kass Analyst

It was a cool evening in Doha tonight, with perfect conditions to play football. It was a wonderful start of the game, when Tottenham brought a goal in less than two minutes on a mistake by Curtis. Paris Saint-Germain just had to regroup, and put the disappointment behind them, and that is exactly what they did. PSG was starting to pull the strings out, and Aouchiche took the chance to bring an opening goal for his team. It was too soon, and the goalkeeper just let the ball go through straight into the box. It was ten minutes to go for halftime, and PSG was leading 2-1.

Chris Makin – Al Kass Analyst

It was just not happening for Tottenham, 50 minutes into the game. In the second half, they were pushing forward, and looking for opportunities to bring an equalizing goal. It was a brilliant second goal by Asante, 58 minutes into the game, which set Tottenham back into the game. There was another goal from PSG, with just half an hour to go on the clock, and things were starting to look a bit more intense. As we approached the final quarter of the match, there was a brilliant fourth goal from Paris Saint-Germain; it was a build up play by Providence, and a shot into the box by Loic Soh. What a brilliant goal it was!