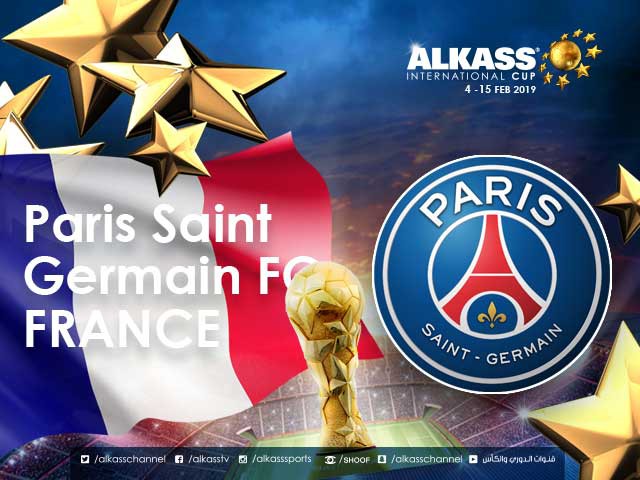 PSG – ALKASS INTERNATIONAL CUP 2019
This year, twelve teams from twelve different countries are taking part in the Alkass International Cup. This is what Paris Saint Germain have had to say ahead of the tournament:

Coach Laurent Huard: "The recent history of the club is much related to Qatar, we now have a strong relationship with this tournament. It's already a pleasure for us to come and participate.
The high quality of the welcome, the facilities and structure are always amazing and allow us to come with total confidence to work with great professionalism.
Tournament level is also an important reference for us and we are never disappointed.
This tournament is a very important moment in the season for the staff and especially for the young players. Year after year, the oldest transmit to the younger a great motivation to participate and this atmosphere creates an important link between the generations.
Last season's victory was a highlight of the year, offered a first line on the palmares for our young players, we hope it will not be the last. The victory created an even stronger excitement to come to participate in this magnificent event."

PSG have also told us which of their young players will be making a return this year, having been a part of last year's winning squad:

Three of last year's U17 team players are making a return to this year's Alkass International Cup tournament: Anfane Ahamada, Kenny Nagera, and Herve Malebe.
Kenny Nagera (16) has been classified by Paris Saint-German as the top scorer of the team in the U17 National Championship, with a record of 7 goals.