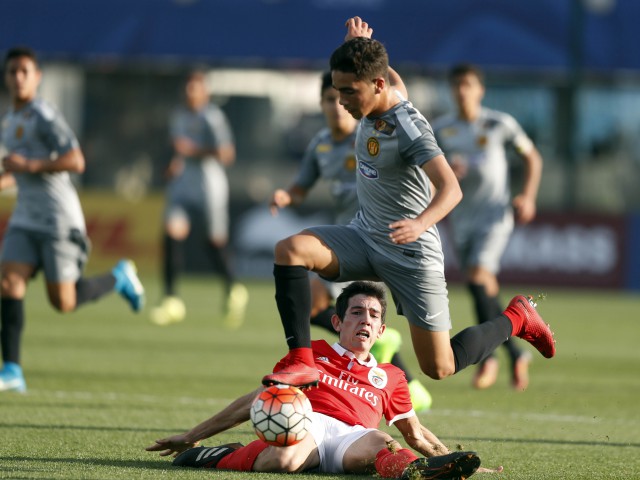 Experts Say – Esperance vs Benfica
Nick Summerbee – Al Kass Analyst

As expected, Benfica was going forward in every way, and taking control of the game, from the start of the match. One thing we learnt about Espérance in this tournament was that they will keep fighting, and putting the pressure up, no matter what the game looks like. We could see that the Benfica coach had taught his team some interesting tactics – he seemed like he was ruthless with them. We had seen better from Benfica in every other match; perhaps their spirits were down – with no disrespect to the game – since they had expected to be in the finals.

Mark Tompkins – Al Kass Analyst

Benfica had brought 20 goals in the four matches they had played before, and it was still nil-nil 50 minutes into this match. Esperance, on the other hand, had not conceded in their first three matches of this tournament. Camara. the half time substitute, finally brought that first goal of the match for Benfica. Espérance was showing a bit of urgency right after that goal to get back into the game, but Tavares, followed by Ramos, made it 3-0 for Benfica. When the full time whistle was heard, it was Benfica who had taken third place in this tournament.