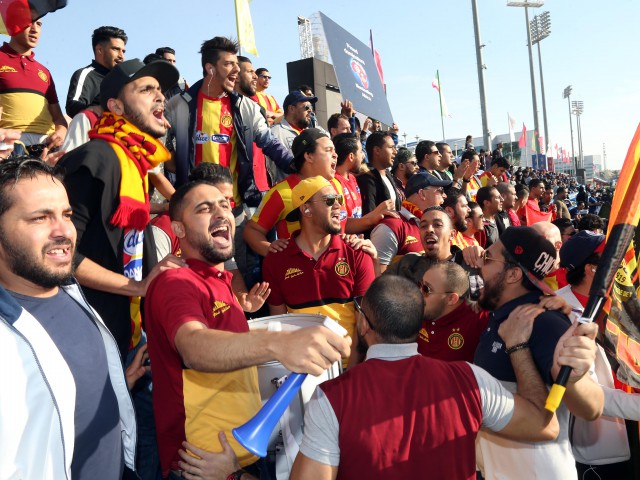 FANS SHOW SUPPORT DURING CONSOLATION GAMES
Football fans from across Doha braved the chilly weather yesterday to watch AC Milan, Aspire Football Dreams, Aspire Academy and Real Madrid compete for positions five through eight during the consolation matches.

Rob Osborne, a British expat who has been to Aspire Zone to watch nearly all the matches in the tournament, said: "This has been a fantastic tournament with so many top teams competing, so all the matches have been great to watch. I was rooting for Benfica and seeing them lose to Kashiwa in the semi-final was a huge upset, but I guess that's the nature of the game and all the teams leave the tournament stronger players."

Mohamed Khaled, from Egypt, said: "I look forward to Al Kass every year, as great football is always guaranteed with the top teams that participate in the tournament. The final is going to be an extremely tough game for both teams — may the best team win."